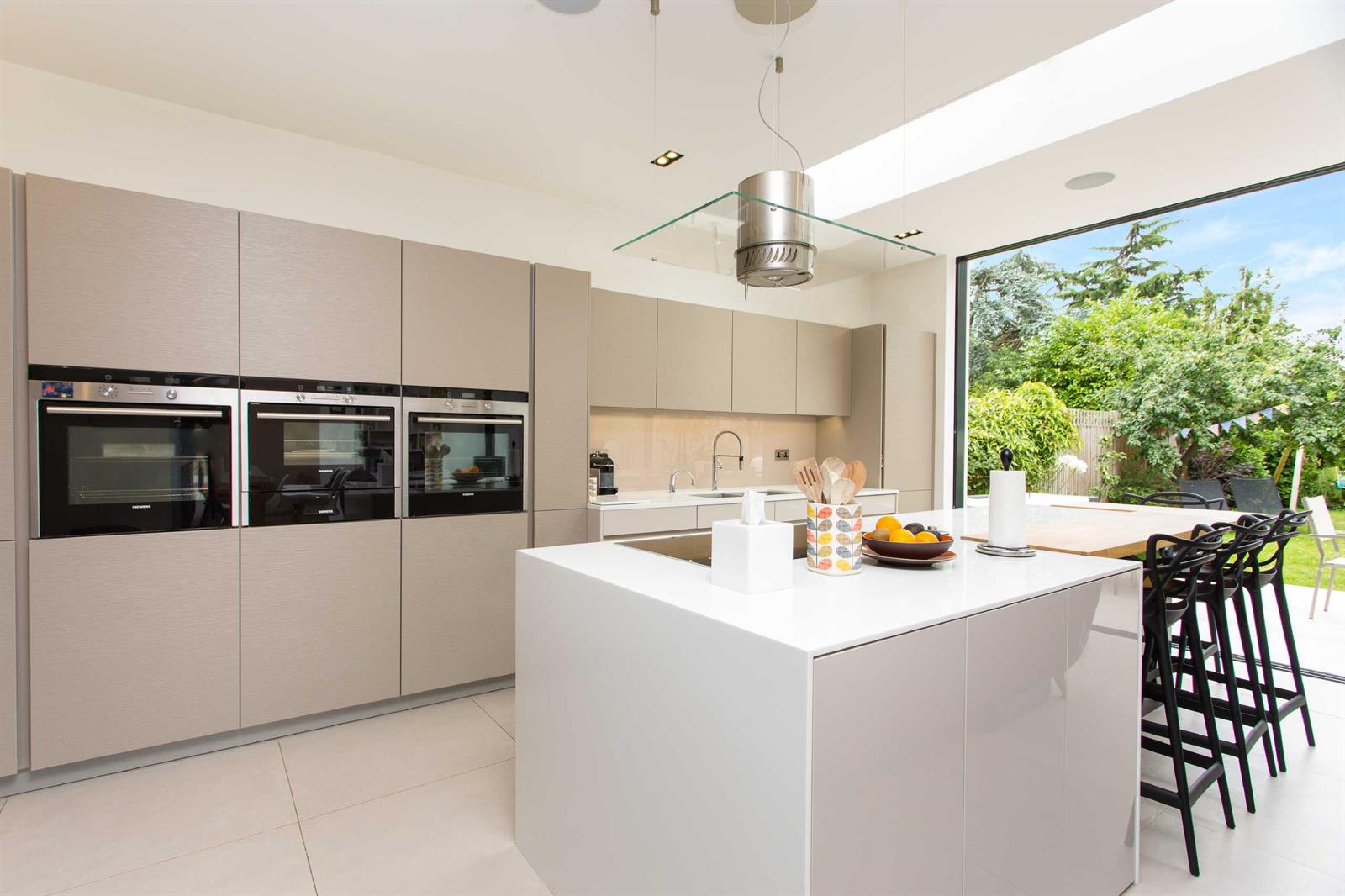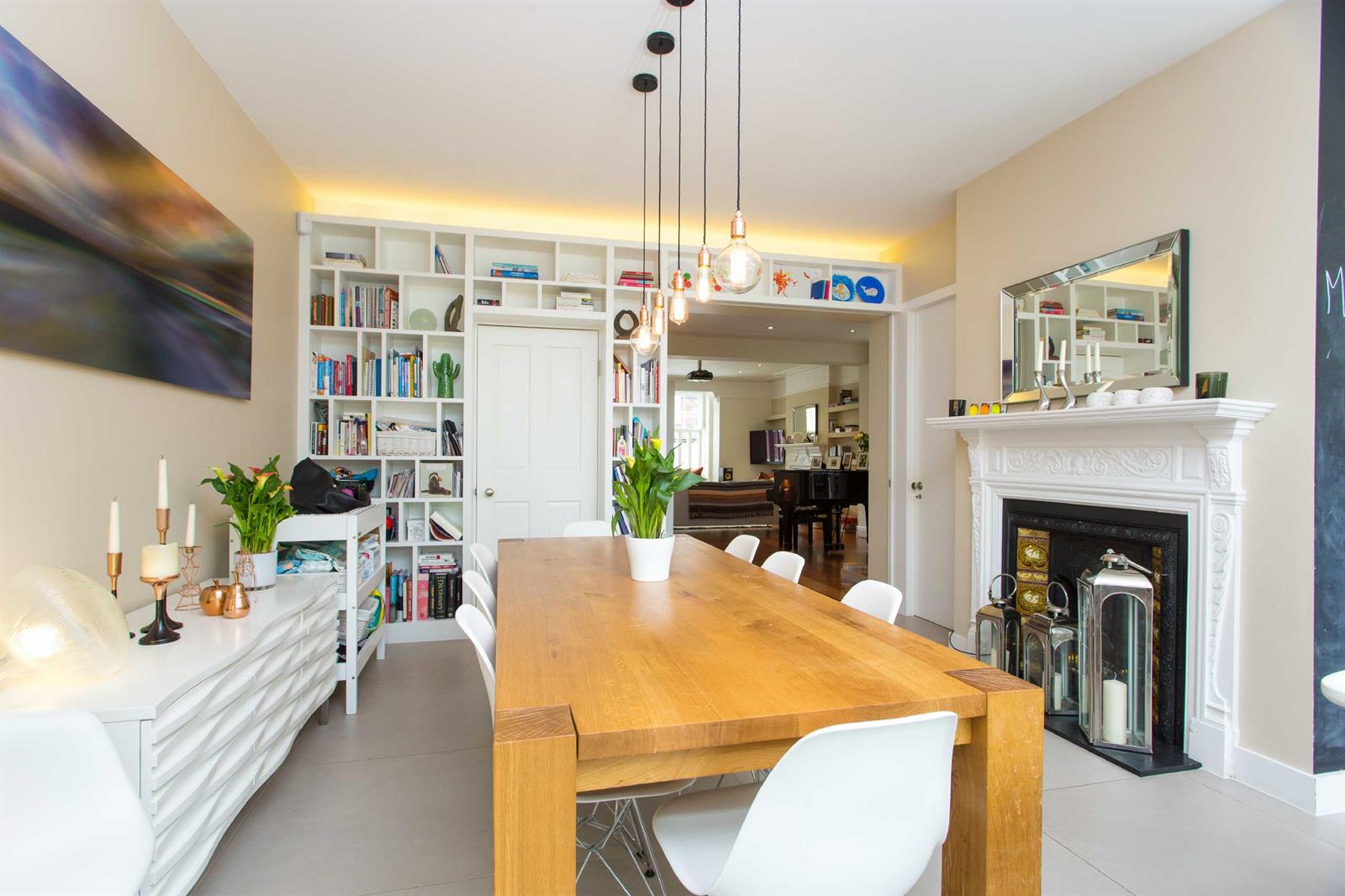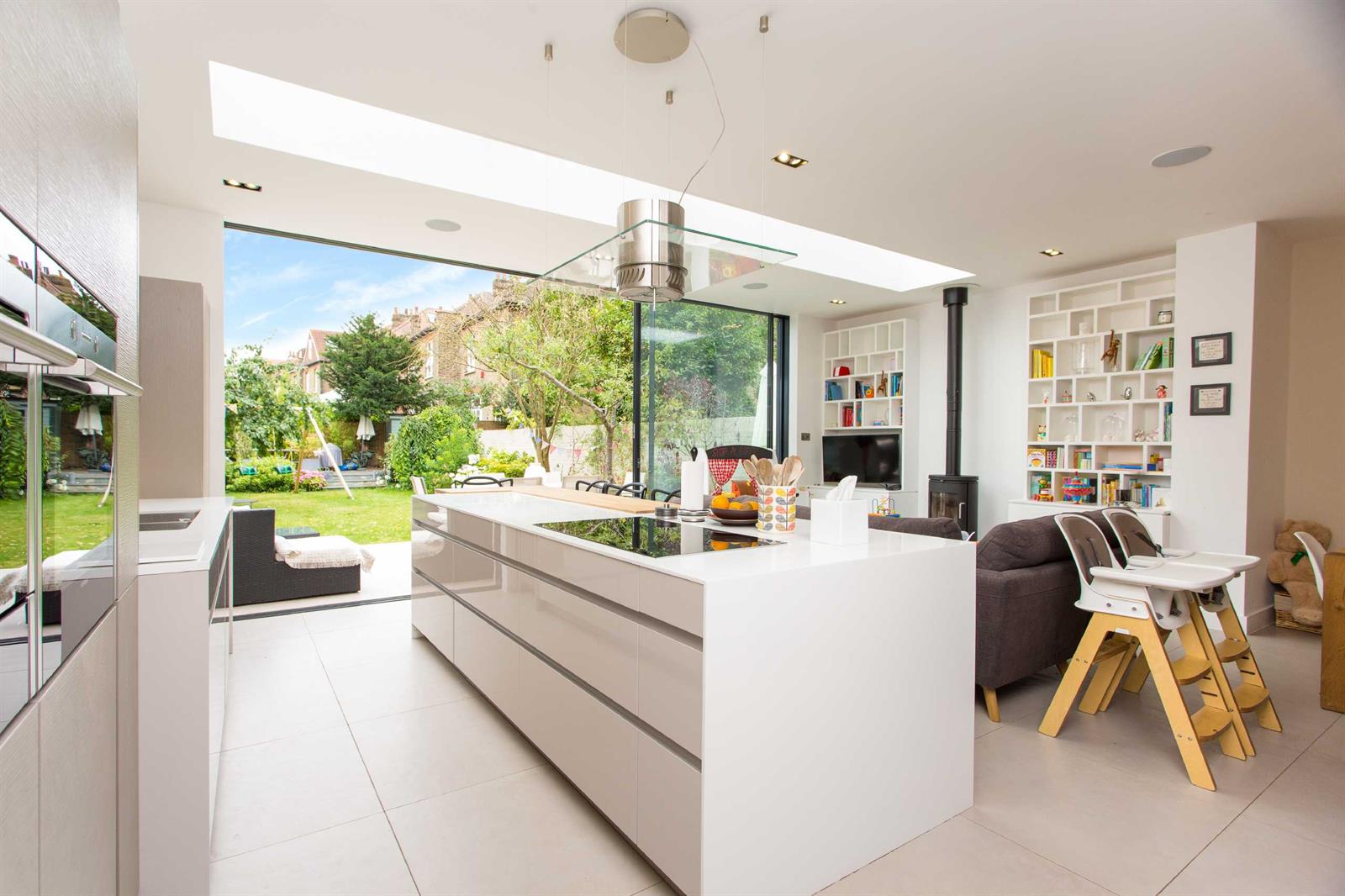 birch grove
We designed and received planning permission for a large rear full width rear extension in Acton.
Contemporary joinery design in the new extension.
Completely flush threshold to skyframe straight sliding doors with only 20mm visible frames. Exterior framing was hidden in the walls forming a minimal and uninterrupped view of the large garden.